We Offer in Person & Telemedicine Appointments
We are Primary care and Internal Medicine practice and see patients age 16 and above. We manage chronic conditions like Diabetes, Hypertension, Allergies, Heart and Lung diseases. We serve patients anywhere in NC via Telemedicine. Minimal Wait Time for New Patients. 
Schedule your Appointment Today!
Amniotic fluid Injection:Joint cartilage covers the end of the bones providing a smooth, gliding surface for joint motion and acts as a cushion between the bones.
For Pilots or persons interested in Aviation: We do provide a Consultation service to assist your medical certification.
Individualised and involves a "buddy" or trusted family member or friend as needed. Confidential and discrete, separate clinic hours and staff dedicated to your privacy.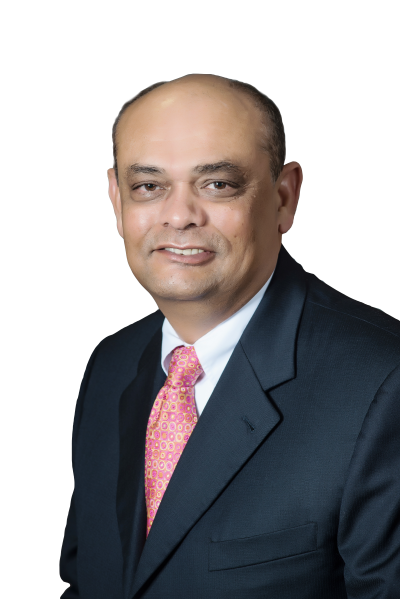 Welcome to Cross Creek Medical
A board certified Internal medicine physician. Dr. Desai attended Baroda Medical College in India (1978-1984). He completed his internal medicine residency in New York City, and has practiced in Fayetteville, NC since 1996. He has a special interest in in CORONA COVID TESTING AND, COUNSELLING, Arthritis, Aerospace medicine and Addiction medicine.
Dr Desai can manage chronic conditions like Diabetes, Hypertension, Sleep apnea and Asthma/Allergies.
We are offering telemedicine video visits for current and established patients from your mobile cellular phones , pl call office to schedule a video visit. office is open for in person visits as well.
Your Health is Our Mission
Cross Creek Medical is a full-service diagnostic center and medical care clinic. We provide fast effective and affordable treatment for non-life threatening illnesses and injuries  by certified specialists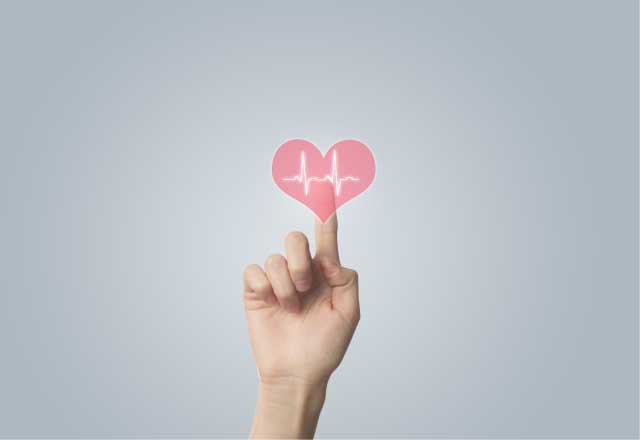 INSURANCE AND PAYMENTS
We proudly accept all commercial insurances, Medicare and Tricare. We encourage our patients to verify with their insurance carrier that the physician they will be seeing is included on their plan and services desired are covered.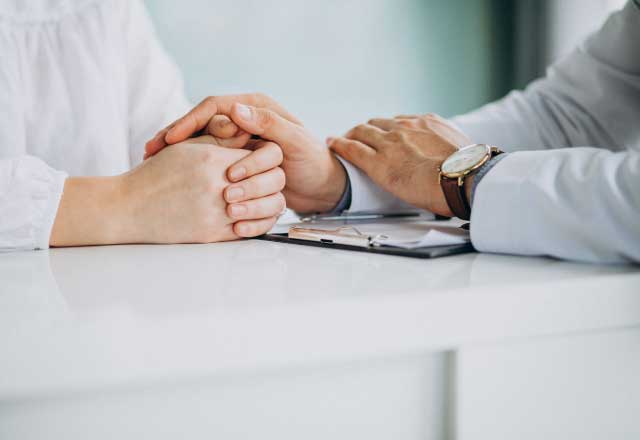 TREATMENT OPTIONS
We will help you explore treatment options, compare benefits and risks, prepare for medical appointments, and give you clear, unbiased information about treatments for common conditions.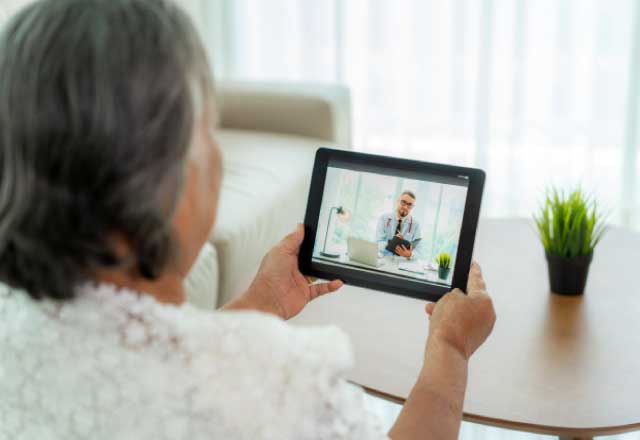 TELEMEDICINE
Call our office if you need a telemedicine video visit with our providers – for established patients or new patients. COVID related consultations including lab referral for ordering tests. We serve patients anywhere in NC via Telemedicine.
Take a Self assessment Test for COVID-19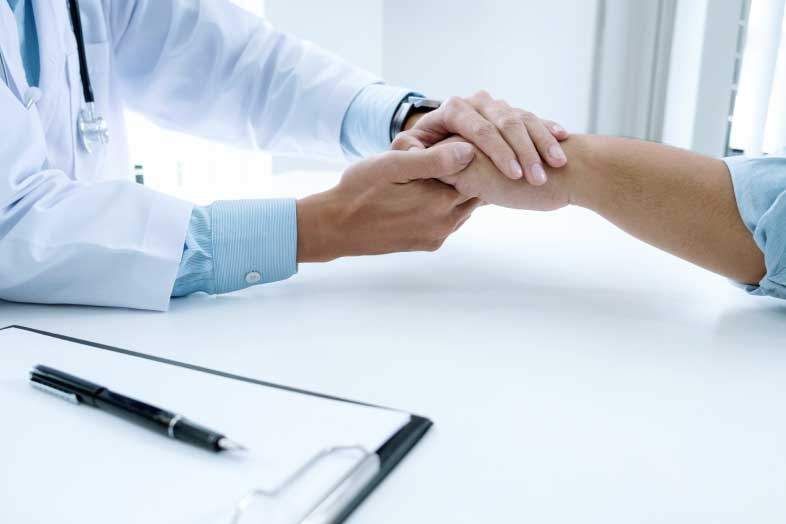 If you have made your initial appointment, you can preregister by clicking on the links below to download our New Patient Forms. Please print and complete the forms prior to your arrival or send us via our Patient portal . This will help to speed up the new patient registration process and get you in to see the doctor faster.
For existing patients, you can use our Patient Portal to:
Keep your Medical Records Organized!
If you want to maintain your medical records on your smart phone or tablet, you may Sign Up here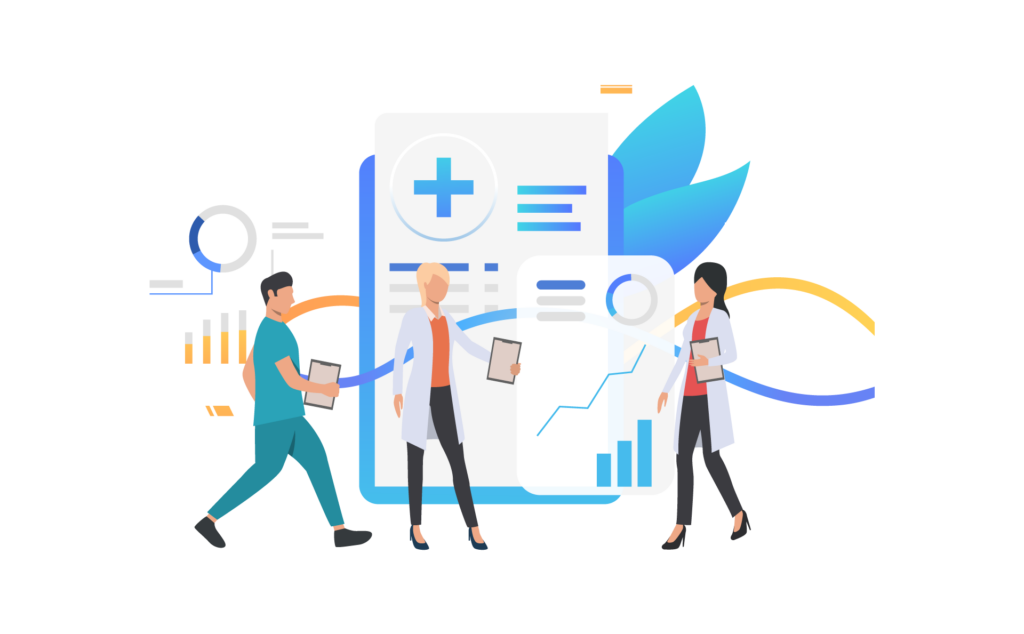 1309 Medical Dr 
Falleteville, NC 28304
We offer in person and telemedicine appointments  minimal wait time for new patients 
Schedule your own new patient appointment by clicking the button at top of this web page.
COVID POLICY: if you are sick , plese do not schedule an in person appointment, we will be glad to provide a telemedicine appointment for you. please call 911 if any emergency , we are a medical clinic and not an urgent or emergency care facility.