Take a Self assessment Test for COVID-19

COVID-19 or the CORONA Virus is a deadly virus in some cases. There is a lot of new and evolving information about COVID. 
Dr. Desai has a special interest in COVID testing for acute infection, Antibody testings and consultations related to COVID including advice on Vaccination.
If you think you may have COVID infection and minor symptoms, you can arrange a Telemedicine appointment with Dr Desai for consultation and testing. 
If you have significant symptoms from a suspected COVID infection like Shortness of Breath, Dizziness or passing out or feeling very weak and unable to do daily activities , please call 911 to go to nearest Emergency Room.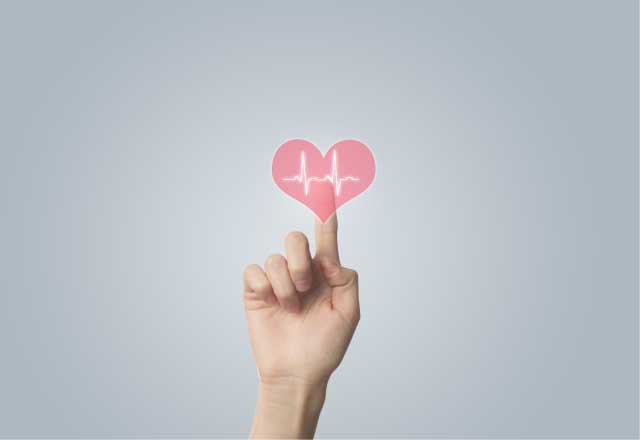 INSURANCE AND PAYMENTS
We proudly accept all commercial insurances, Medicare and Tricare. We encourage our patients to verify with their insurance carrier that the physician they will be seeing is included on their plan and services desired are covered.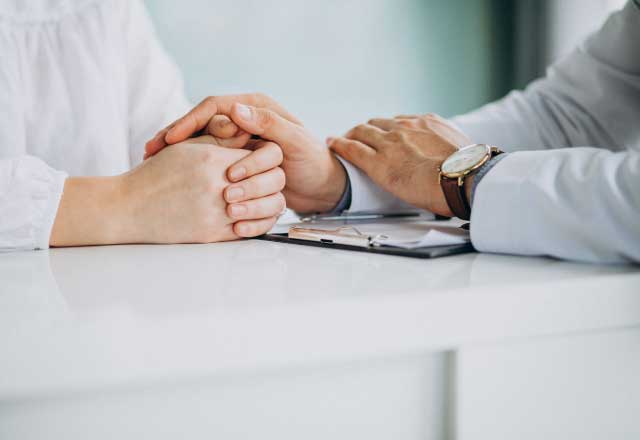 TREATMENT OPTIONS
We will help you explore treatment options, compare benefits and risks, prepare for medical appointments, and give you clear, unbiased information about treatments for common conditions.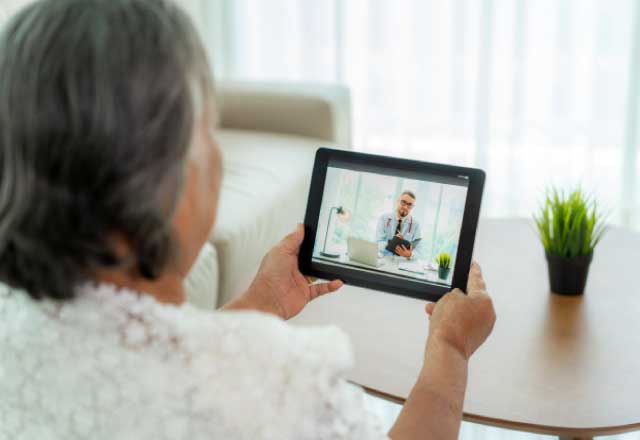 TELEMEDICINE
Call our office if you need a telemedicine video visit with our providers – for established patients or new patients. COVID related consultations including lab referral for ordering tests. We serve patients anywhere in NC via Telemedicine.