Opioid Disorder Treatment​
Dr Nitin Desai is an Internal Medicine Physician with special interest in addiction medicine. He is authorised by DEA with a DATA 2000 waiver to treat patients with Suboxone, a Medication Assisted Treatment program as outpatient treatment for Opiate use disorder.
Dr Nitin Desai has a personalised protocol to treat patients for Opioid use disorder. This program is called "Care Phoenix", to offer utmost privacy while communications during treatment. The protocol includes adequate time with the Physician, counselling, overall medical guidance and individualised approach with the patient. The patient is encouraged to continue primary care and specialist care with their established Physicians. Some of the services in this protocol may not be covered by a health insurance plan and therefore we have a fee schedule that allows patients to pay directly to Cross Creek Medical Clinic. To schedule a visit, please call office during business hours or click bellow.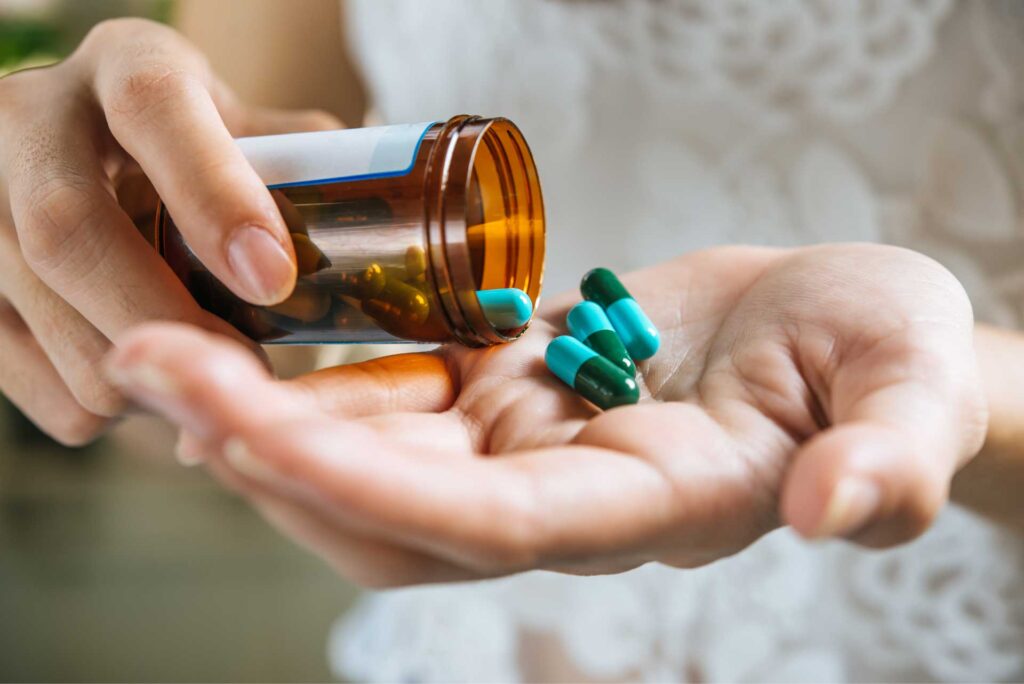 Individualized and involves a "buddy" or trusted family member or friend as needed
Confidential and discrete, separate clinic hours and staff dedicated to your privacy.
Comprehensive and customized approach to suit your needs.
Medication Assisted Therapy using medication like Suboxone.
Dr Nitin Desai has special interest in Joint pains, Arthritis and Tendonitis offering a comprehensive treatment plan.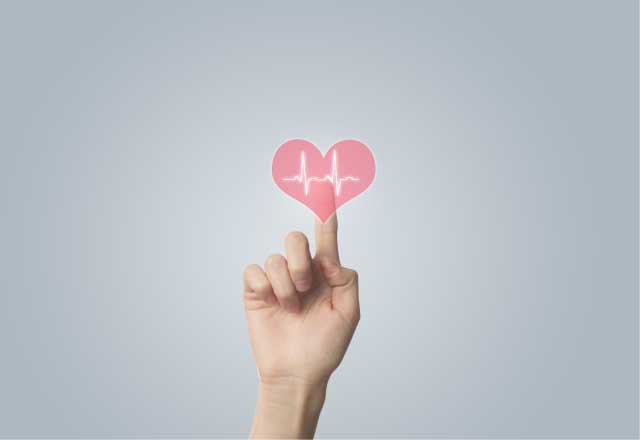 INSURANCE AND PAYMENTS
We proudly accept all commercial insurances, Medicare and Tricare. We encourage our patients to verify with their insurance carrier that the physician they will be seeing is included on their plan and services desired are covered.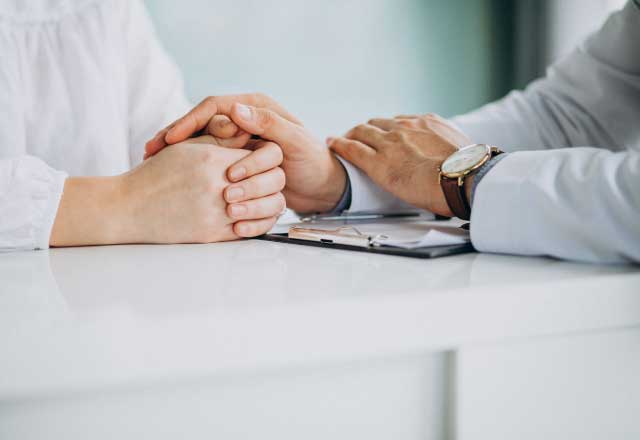 TREATMENT OPTIONS
We will help you explore treatment options, compare benefits and risks, prepare for medical appointments, and give you clear, unbiased information about treatments for common conditions.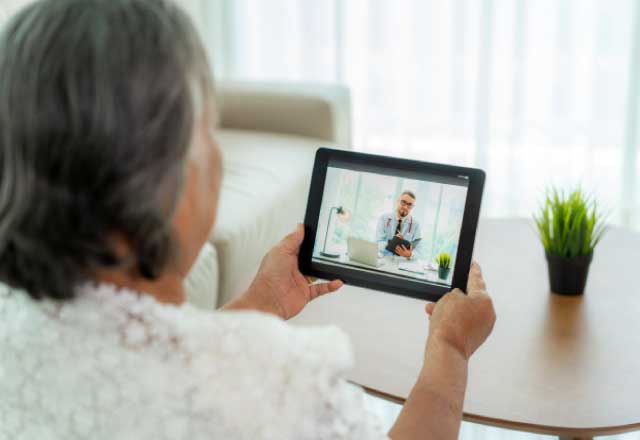 TELEMEDICINE
Call our office if you need a telemedicine video visit with our providers – for established patients or new patients. COVID related consultations including lab referral for ordering tests. We serve patients anywhere in NC via Telemedicine.