Flight Physicals and Consultations
(Including First class and ATC)
*Please complete online FAA Medexpress prior to calling for an appointment.
*Please provide the MID number to our office when calling for the  appointment
Using MEDXPRESS is a requirement by the FAA to process for your medical certificate
Bring all of your health records, prior FAA physical and medical certificate related documents
If you have medical condition that requires FAA special issuance or other requirements – you must bring all related documents at the time of your appointment

Please remember that a prepared pilot will ascertain a smooth physical and certification
For Pilots or persons interested in Aviation: We do provide a Consultation service to assist your medical certification. It is very unusual that a Pilot is denied medical certification as long as the Pilot is willing to work with the AME, FAA and keeps an honest and open dialogue with the involved parties.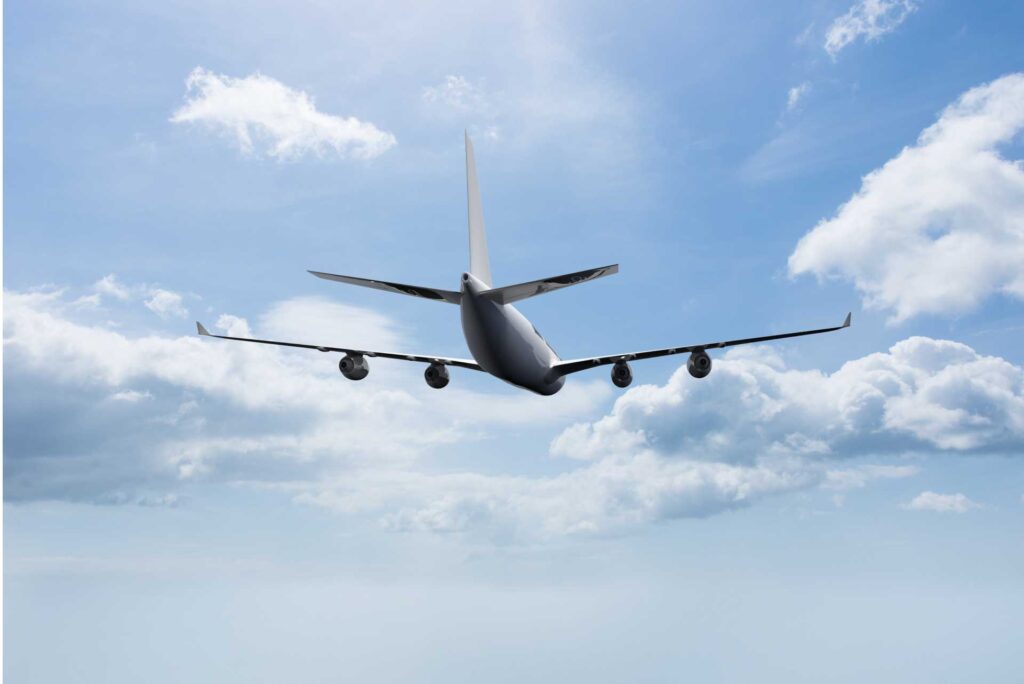 Medical certification exam includes a Urine test and you are advised to come prepared for giving us a sample of urine while at the exam
Do take all your routine medications, for example Blood Pressure medications
There is no need to come fasting unless specifically advised prior to appointment
You may leave your health records or any other documents for the AME to review prior to your visit IF you choose to do so. It does help to review information and health records if your medical certification is expected to be involving some medical conditions requiring special issuances, SODAs etc.
Schedule your Flight Physical (Complete Medexpress) or Consultation (Do not start Medexpress until visit completed for Consultation)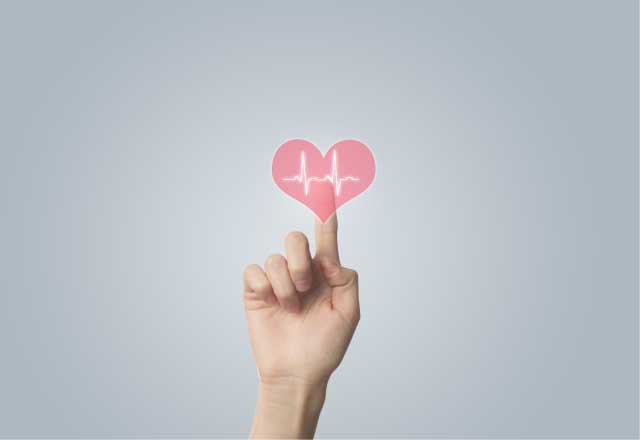 INSURANCE AND PAYMENTS
We proudly accept all commercial insurances, Medicare and Tricare. We encourage our patients to verify with their insurance carrier that the physician they will be seeing is included on their plan and services desired are covered.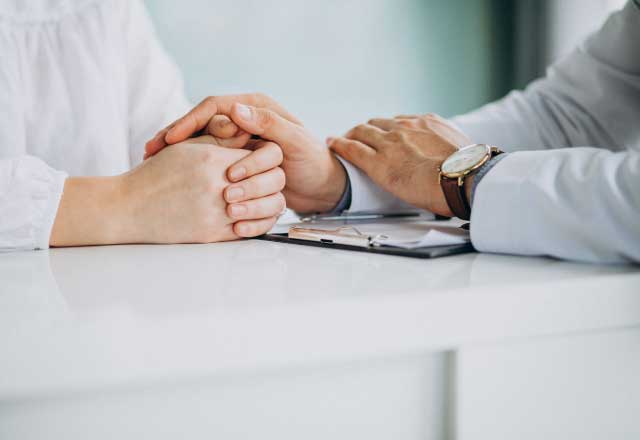 TREATMENT OPTIONS
We will help you explore treatment options, compare benefits and risks, prepare for medical appointments, and give you clear, unbiased information about treatments for common conditions.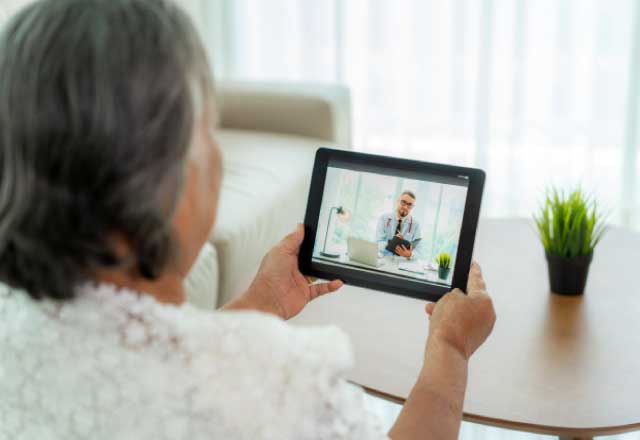 TELEMEDICINE
Call our office if you need a telemedicine video visit with our providers – for established patients or new patients. COVID related consultations including lab referral for ordering tests. We serve patients anywhere in NC via Telemedicine.